Register soon for 2017 Applied Reproductive Strategies in Beef Cattle Conference

note: pdf files open in new window/tab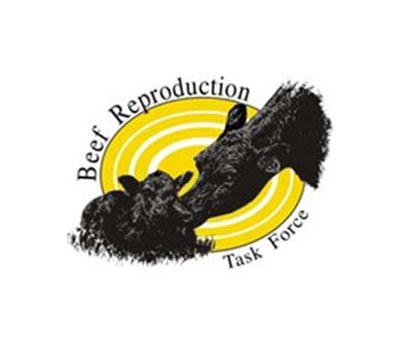 7/27/17
MANHATTAN, Kansas  – The 2017 Applied Reproductive Strategies in Beef Cattle Conference is just a month away, and organizers encourage those interested to register soon. The event is set for Aug. 29-30 in Manhattan, Kan. Kansas State University extension beef specialist Sandy Johnson is host for this annual meeting.
"Cow-calf producers know that reproduction is the most economically important trait," Johnson said. "Thus, reproductive management choices and implementation are critical to profitability."
The two-day program will run from 8 a.m. to 5 p.m. on Tuesday, Aug. 29 and 8 a.m. to noon, Wednesday, Aug. 30. After a steak dinner at the Stanley Stout Center Tuesday evening, discussion groups will continue to address questions from the day. An optional lab session will be held Wednesday afternoon.
The registration deadline for the regular $200 attendee fee is Aug. 16. Students can register by that date for $100. Walk-in attendees will pay $250 and students $150. See links to both online and print registration forms on the conference website.
Johnson also is a member of the Beef Reproduction Task Force, which includes reproductive physiologists from land grant universities who work together on reproductive management education. Garland Dahlke of Iowa Beef Center is an Iowa State University representative on the task force. The 2017 ARSBC program is provided through a joint effort of the Task Force and K-State Research and Extension.
Those with questions on the conference content can contact Johnson
by email
.
-30-
The Iowa Beef Center at Iowa State University was established in 1996 with the goal of supporting the growth and vitality of the state's beef cattle industry. It comprises faculty and staff from Iowa State University Extension and Outreach, College of Agriculture and Life Sciences and College of Veterinary Medicine, and works to develop and deliver the latest research-based information regarding the beef cattle industry. For more information about IBC, visit www.iowabeefcenter.org.
Contact:
Garland Dahlke, IBC assistant scientist, 515-294-9910, garland@iastate.edu